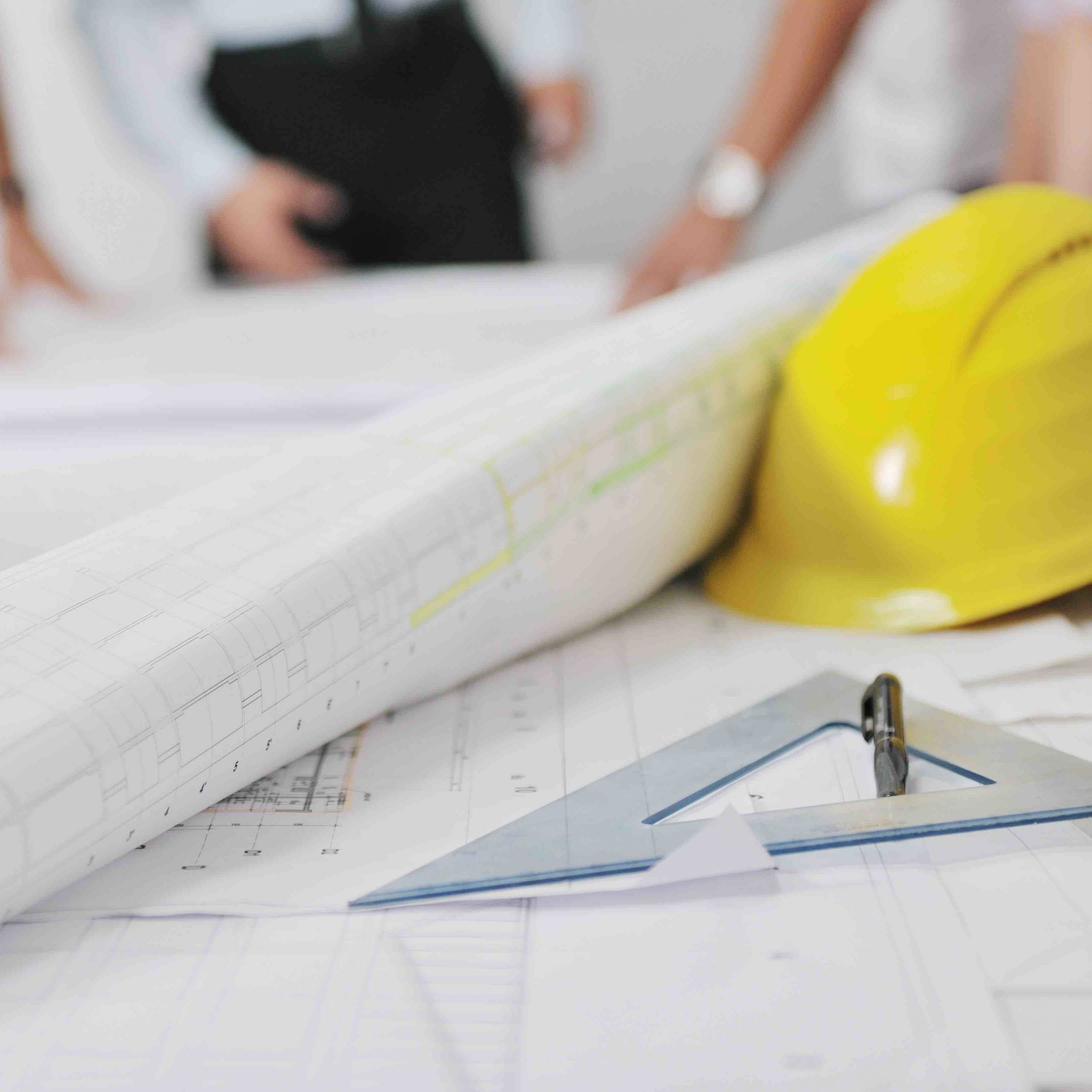 Our expert professional draftsmen and architects are eager to work with you.
Every great renovation begins with a good layout. When you begin a new design project with us, our experts will give you an idea of the final vision for your space, whether we create detailed proposed renovation drawings and renderings, or work with existing drawings. Plans make it possible for us to turn your dreams into reality.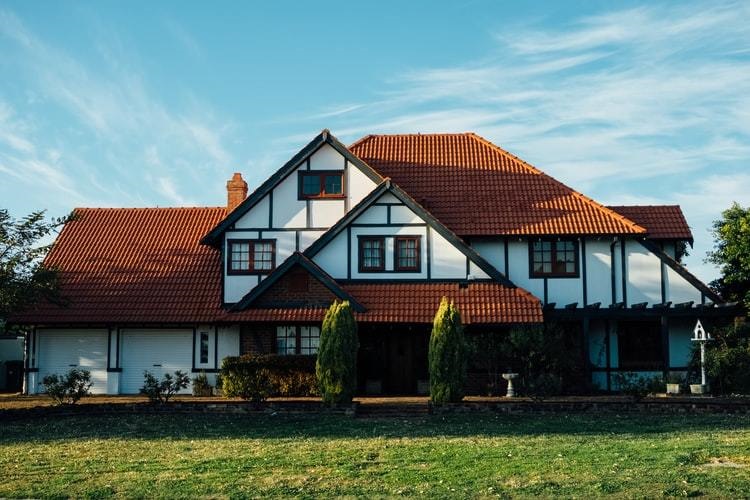 We're proud to have designed many projects for a long list of satisfied clients.
We take pride in the design of every new space, but also the details and functionalities you need at home or at your business. In addition to architectural design for residential homes, we're also experienced in commercial tenant improvement design.
Our architects are experienced in:
Existing & Proposed Renovation Drawings
Custom New Build Design
Commercial Tenant Improvement Design
Exterior & Interior Renderings