Demolition Services
Our Services Include:
Commercial demolition for all business types
Commercial/Industrial demolition and dismantling services
Turnkey Services
Residential demolition (single-family homes, apartments, townhouse or condos)
Total or partial interior/exterior demolition work
Concrete, cement and asphalt demolition and removal
Hauling services to the local dump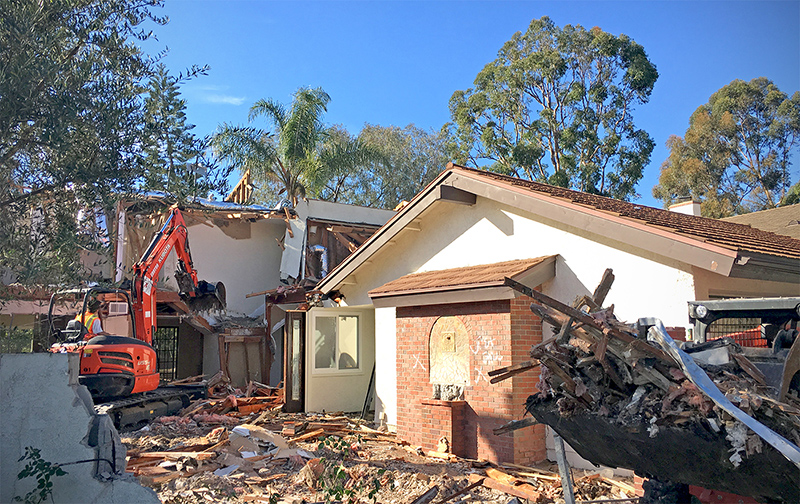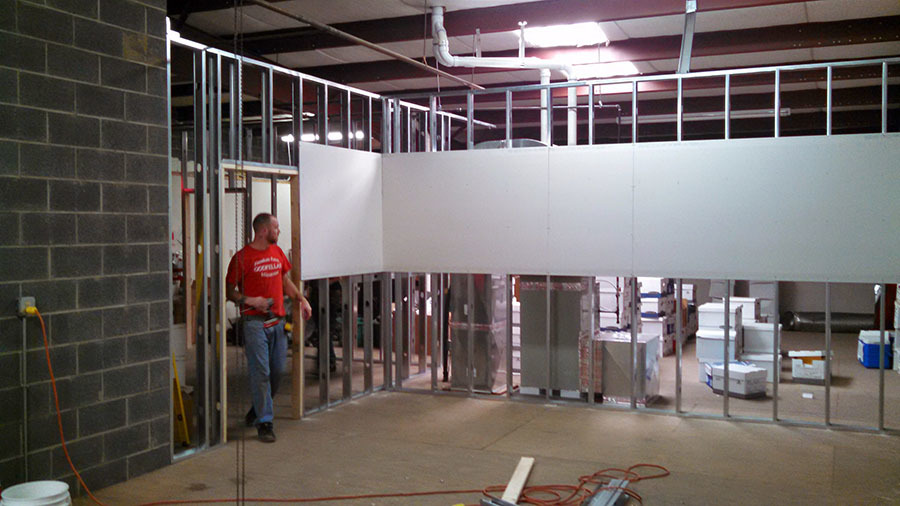 Framing And Drywall
Framing and drywall are two key elements that deserve high levels of detail and attention throughout the building process, because they will lead to the final structure and shape of your building.
What Are You Waiting For?
For commercial or house demolition services in North Vancouver and across the Lower Mainland, contact us today and we'll set you up with a consultation with one of our Project Advisors right away.