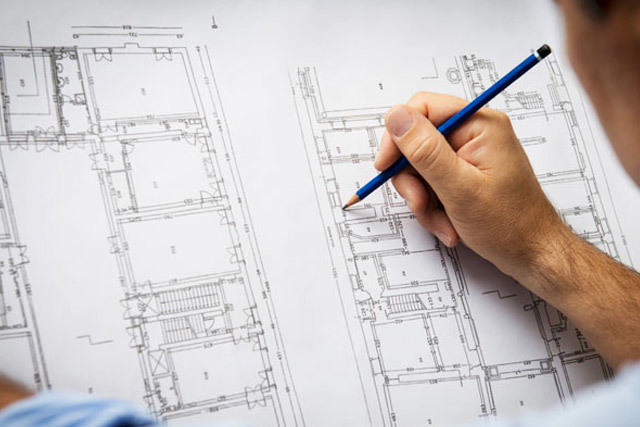 Here's When You Should Call In The Professionals For An Evaluation
Our Services Include:
When you are doing any work that involves the structure of the house itself, which includes the ceiling or flooring work, roofing, basement remodeling, knocking out a wall or part of a wall, replacing or removing posts, digging up an area around the house, or making changes to the building's foundation.
When you are doing any work on the plumbing, heating or electrical systems.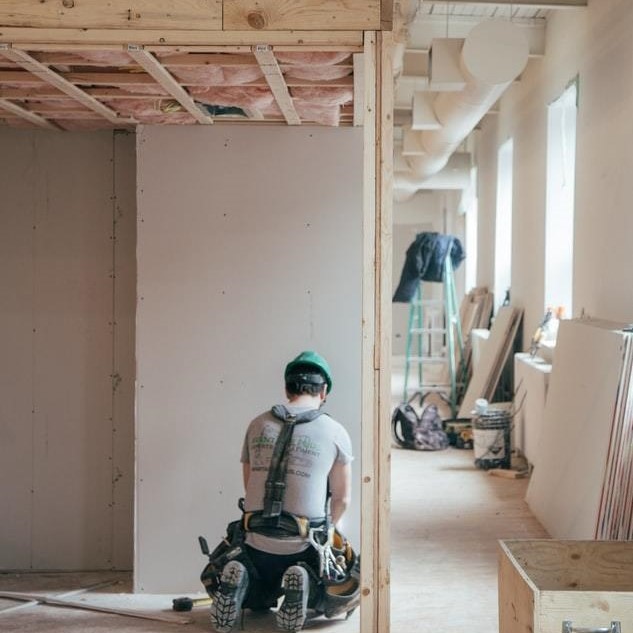 Purchasing A New Home Or Building
If you're considering purchasing a new home, it is highly recommended that one of our engineers looks over the structures and systems of the building prior to making any life-changing decisions. There are often hidden problems in older homes—and sometimes even newly constructed homes—which could be problematic and costly for you in the future. Giving your potential purchase a once-over will allow you to move forward with confidence.