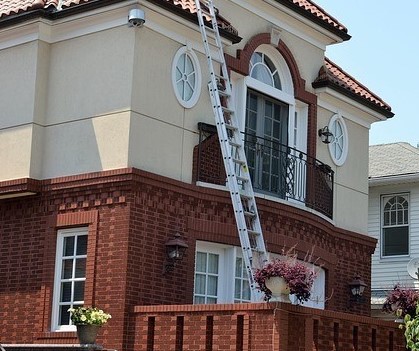 Home Inspections Are Important
While it is easy to think of a home as individual parts, it really comprises an entire system that needs to be routinely evaluated to ensure that everything is working as it should. And if you're in the process of a remodel, then scheduling an inspection will give you peace of mind when moving forward with your project. Home renovations can often lead to unexpected hiccups along the way and by getting your home inspected before you start can help you identify problems you were not aware of.
Buyers Choice Home Inspection
For clients who are considering making a new home purchase, bringing in a qualified home inspector is a critical step before signing on the dotted line. Older homes can have a wide range of hidden issues and when making one of the biggest purchasing decisions of your life, you'll be able to confidently purchase your new home knowing that it is free of potential hazards and expensive repairs or renovations.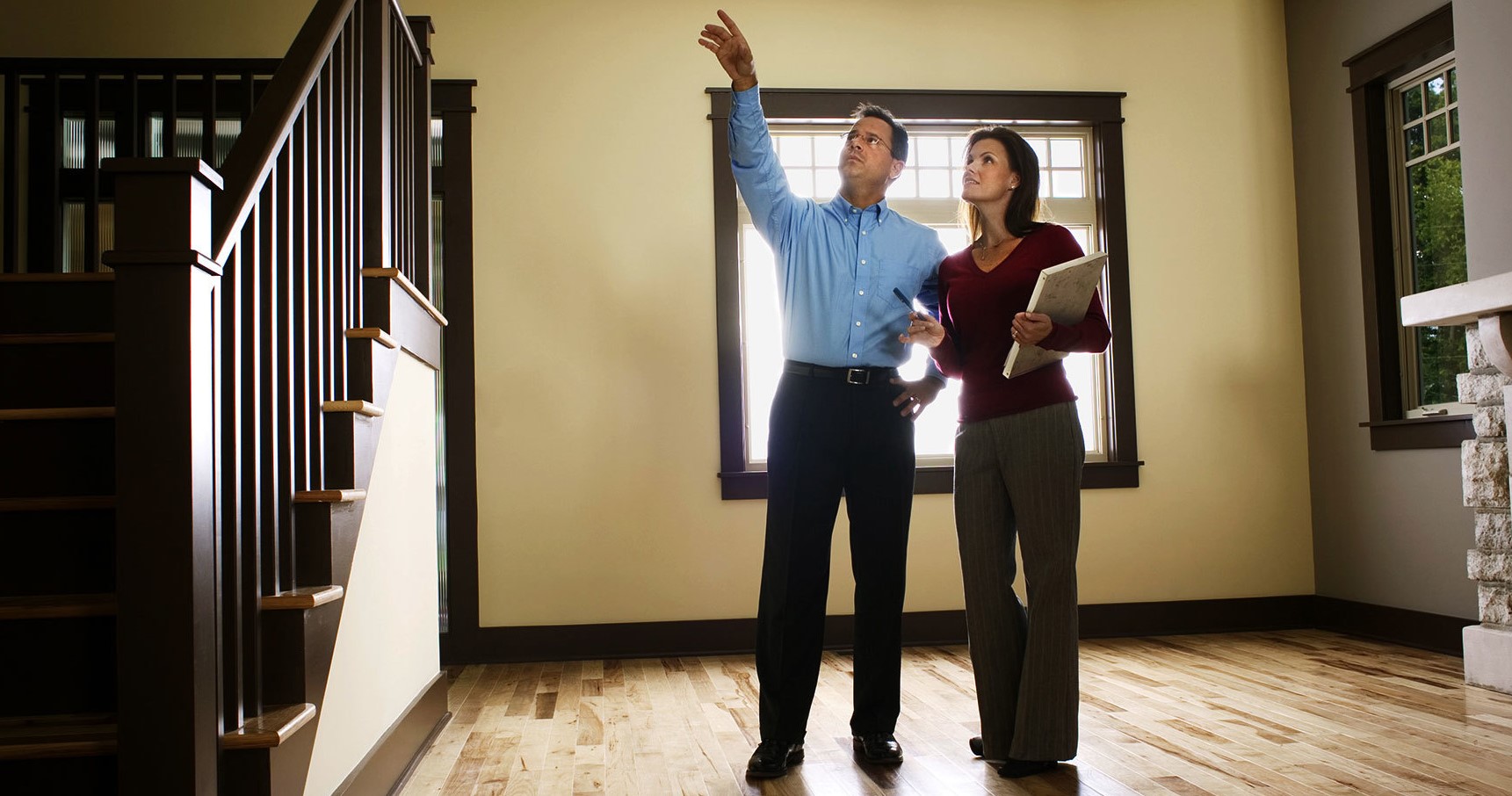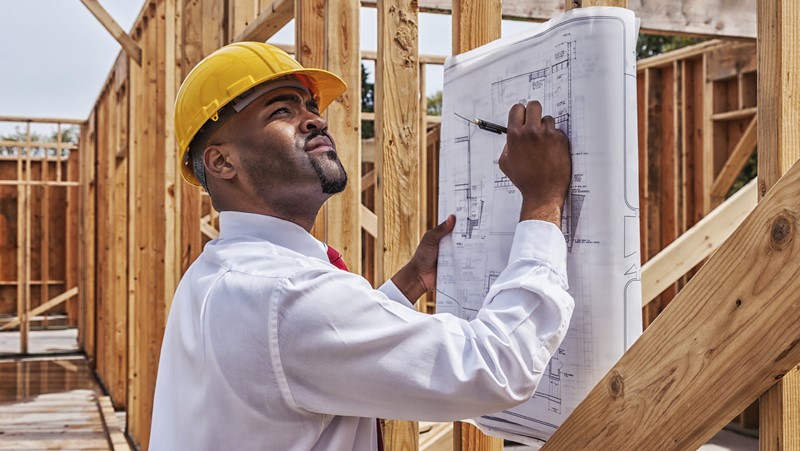 Renovation Inspections
If you are planning on a specific renovation, our home inspections are tailored more to your needs, rather than conducting a full inspection of the home from the ground up. Are you considering knocking out a wall or two to open up your space? Then you'll want to make sure that you're not knocking out a load-bearing wall or placing more pressure on your home's structure than necessary. We'll also identify other areas of concern around your renovation, so that you're aware going in of how much work will need to be done and what else you might want to handle while you're completing your project.
What Are You Waiting For?
Call us today for more information or to schedule a home inspection with our highly qualified engineer team.