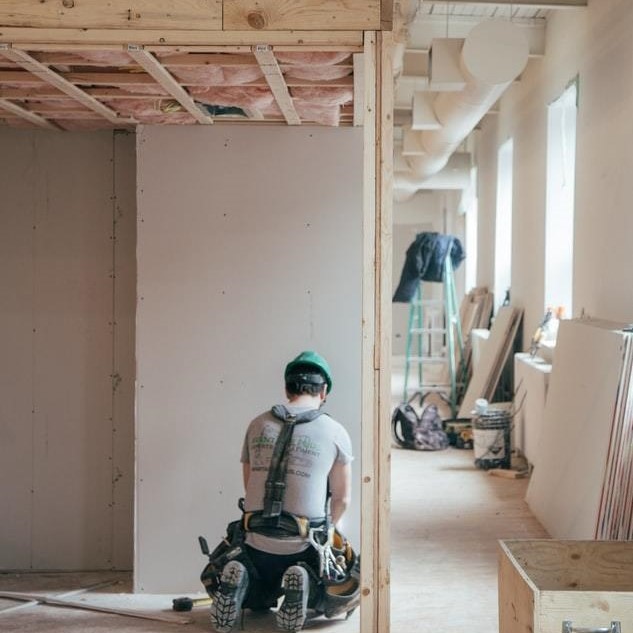 Leave home insulation to the experts.
Some of the insulation projects we've completed:
Fibreglass Batt Insulation
Spray Foam Insulation
Rigid Foam Insulation
Blown-In Insulation
Vapour Barriers
Soundproofing
Fire Stopping
Frost Protection
Attic Insulation
Take The Next Step
Give us a call today and talk to one of our experienced Project Advisors. They will give you a breakdown of cost, time, and considerations for turning your dream home into reality.