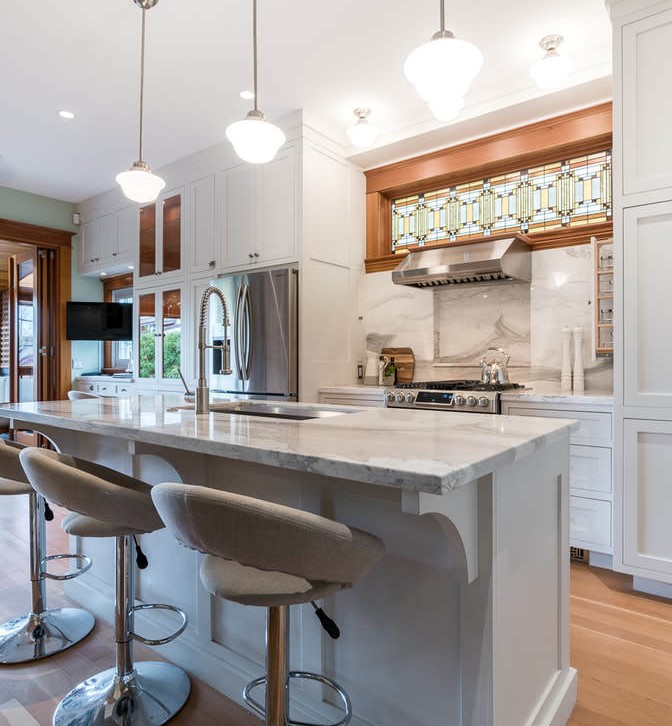 Work with 360 Home Renovations' award-winning interior design team.
All of our interior design members are registered members of the Interior Designers Institute of British Columbia (IDIBC). We're proud to work with the top designers in the industry who have gained accolades at the BC Home and Garden Show. Our clients choose our designers, because they trust us to do the work right the first time.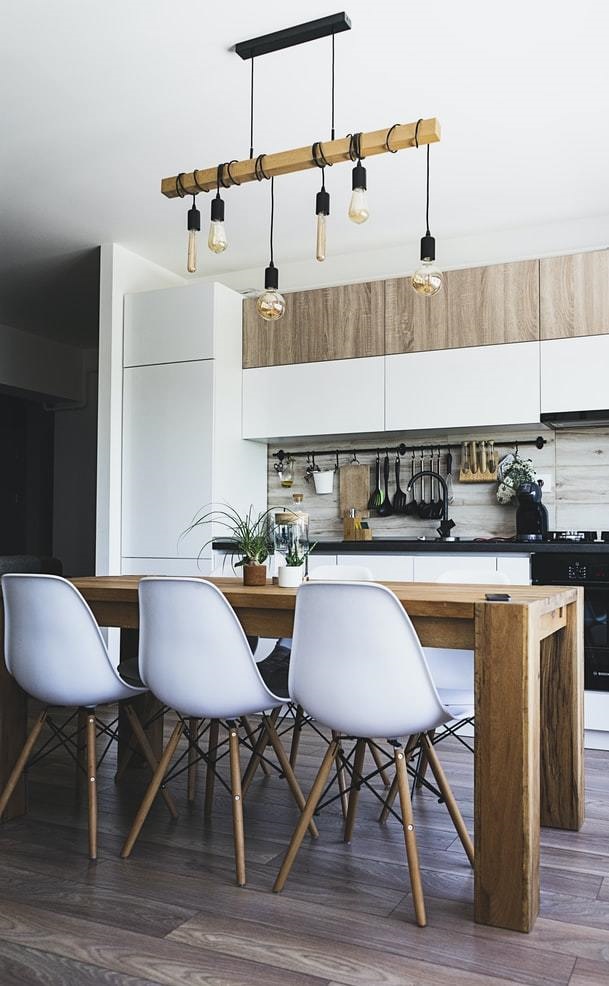 Visit the 360 Building Centre to explore all of our interior design samples.
We welcome you to visit our showroom to explore a wide selection of our top finishing products.
Some of the interior design projects we've completed:
Interior Design & Decor 
Furniture Plans 
Staging 
Colour Selections 
Material & Fixture Selections 
Lighting Design 
Millwork Design