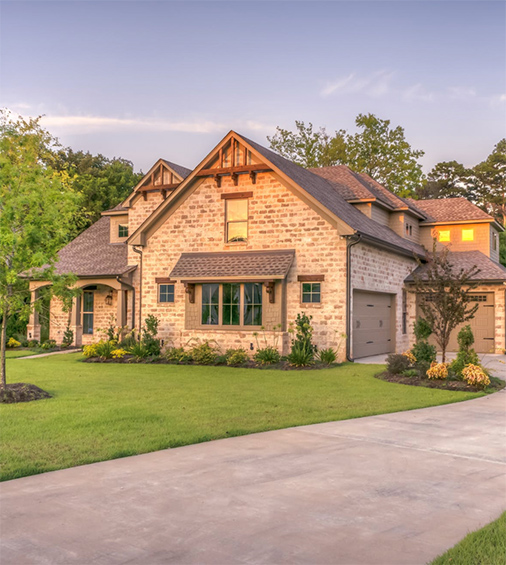 The right outdoor landscaping can turn your home into a dream vacation space.
Landscaping instantly transforms a home's curb appeal.
First impressions count. Improving the landscaping of a home can increase your property's value by thousands of dollars. Homeowners may think that they can plant their own trees, flowers, and shrubs, but not having a good plan for the future can result in a yard with an amateur appearance down the road. Working with landscaping contractors can ensure that your home stays attractive in the long term.