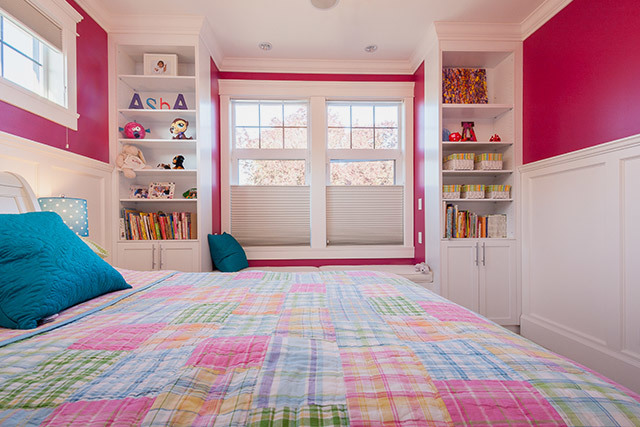 Our Professional Painting Contractors Can Help You Make Your Space Come To Life
Our team of professional painting contractors excel at their jobs, making us one of the go-to companies in Vancouver, BC. We take on projects of any size and for any space. If you're looking for interior wall painting or updating the color of your cabinetry, we can help you to narrow down the best color choice so that you're sure to be happy with the final results. Our clients all have widely different preferences when it comes to the interior space—from deep, rich colors that make the space more comfortable, to light colors to open it up, bring in more natural light, and make a smaller space feel larger than it really is.
Our Painting Services
Our team is qualified to use airless spray or industrial coating techniques, but our services don't stop there. We handle ceiling and wood finishing, stain and varnish, stucco repair, clear sealants and epoxy finishes, as well as caulking, plastering, and power washing.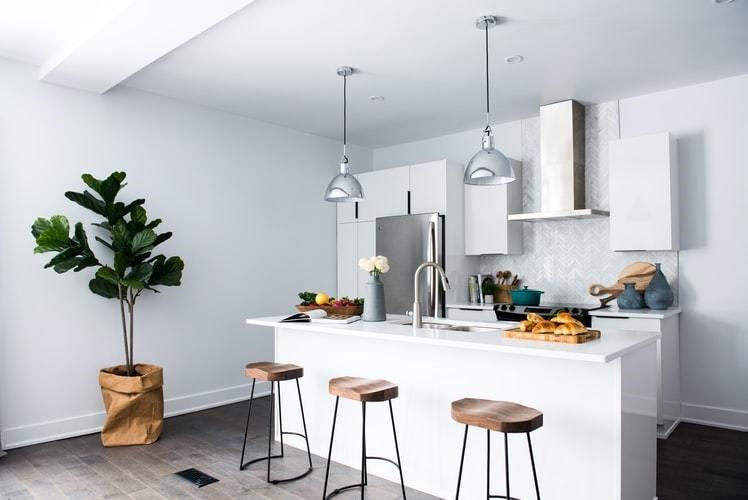 Turn Your Vision Into A Reality
Home painting doesn't have to be a pain, even if you're interested in deck paint or cement paint for your basement floors. House painting can be tedious and frustrating work for residents to tackle on their own, so bringing in help can make the process as easy as a single phone call and setting an appointment to get the work completed.