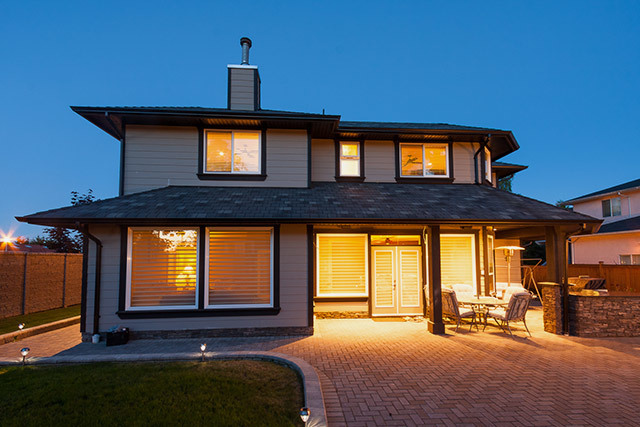 Reliability Is A Must
Whenever you need roof repair or construction, it is important that you choose the right products for your climate, that you are following local regulations and that the materials you choose will hold up over time. Any roofing project should be viewed as a long-term investment that will keep your home, family, and possessions safe year after year, so our team will always recommend top of the line products that have been relentlessly tested under weather conditions in the B.C. area.
We Can Provide Your Vision
If you have a particular look in mind for your roof construction—asphalt shingles, fiberglass shingles, metal, clay, wood or synthetics, we can help you achieve your dream roof by offering you the most-cost effective solutions for your home or commercial building.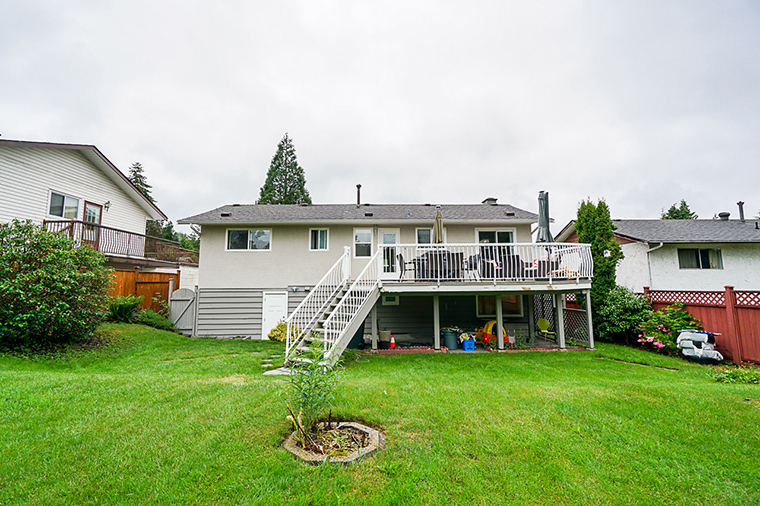 Our Roofing Services Include:
Our Services Include:
Repairs
Roof shingle repairs
Metal roofing installation or repairs
Replacement
Construction
Skylight installation
Rooftop sundecks
Gutters, eaves, troughs, fascia and soffit installations
Ready To Take It A Step Further?
Our consultations come with zero obligation, which is why we know that our clients stick with us for their home repair and renovation needs because they love our service. Give us a call today to schedule your roofing consultation and we'll give you a breakdown of costs, time, and considerations for your home or commercial roofing project.