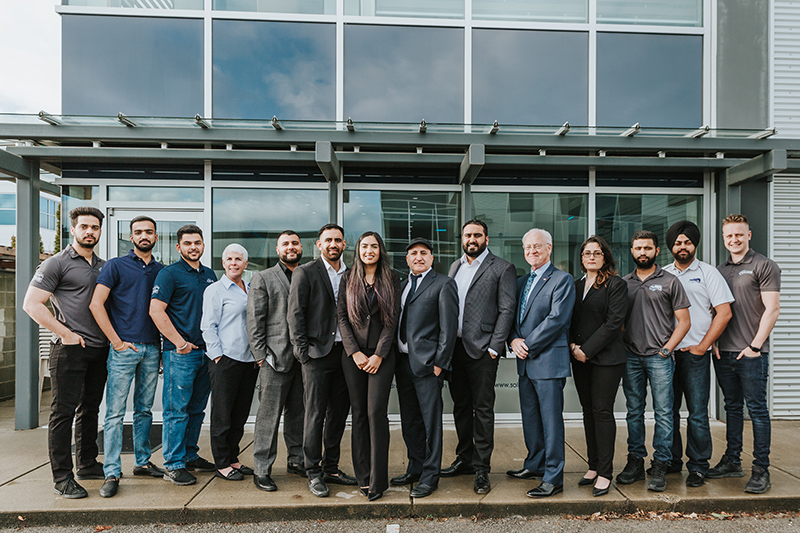 Welcome to 360 Building Group
We are Vancouver-based residential, commercial construction and renovation experts serving homeowners around Metro Vancouver for over 30+ years; our experience spans generations. From humble beginnings as a family business in 1990 to a full-service team that manages every task of the project, we have built over 1500 homes in our community.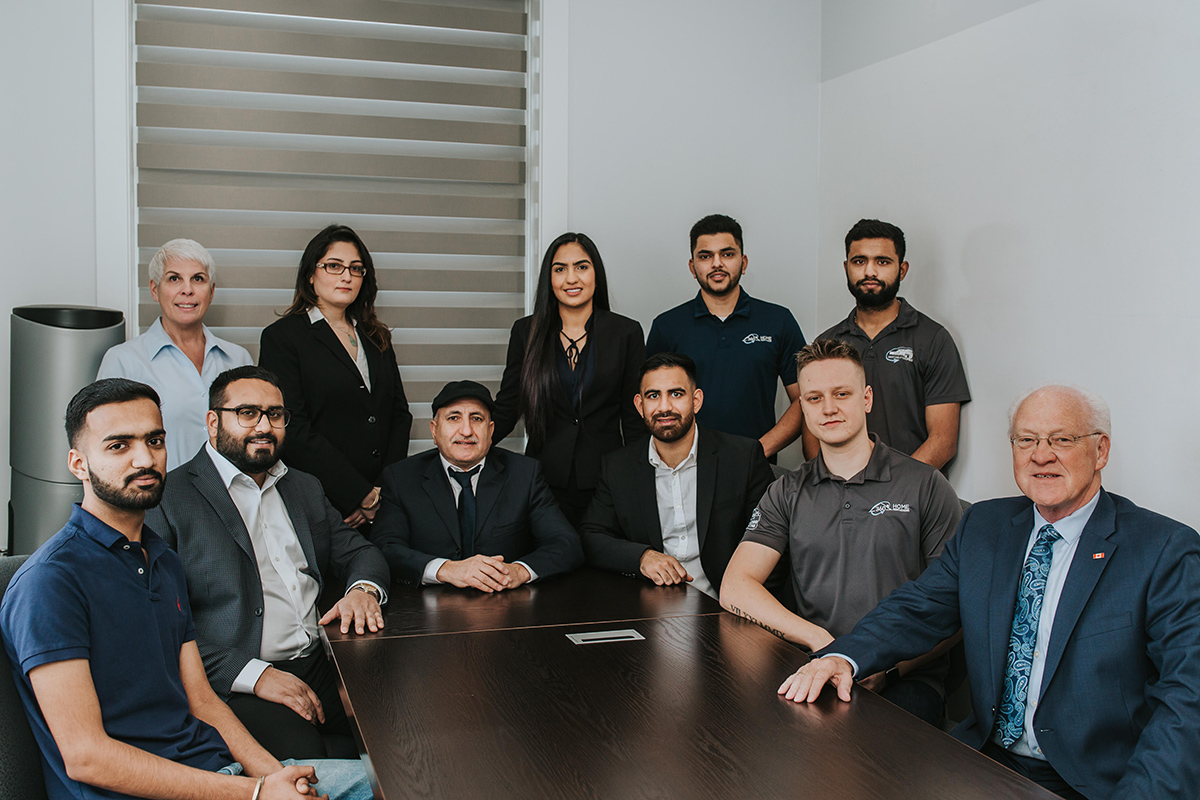 We specialize in real estate decisions, project management, contractor consulting, designing, building, installing, and getting our clients the proper city requirements. We know every step you'll need to take to get things done, and we even take all the risk away with our in-house warranty on all products and labour.*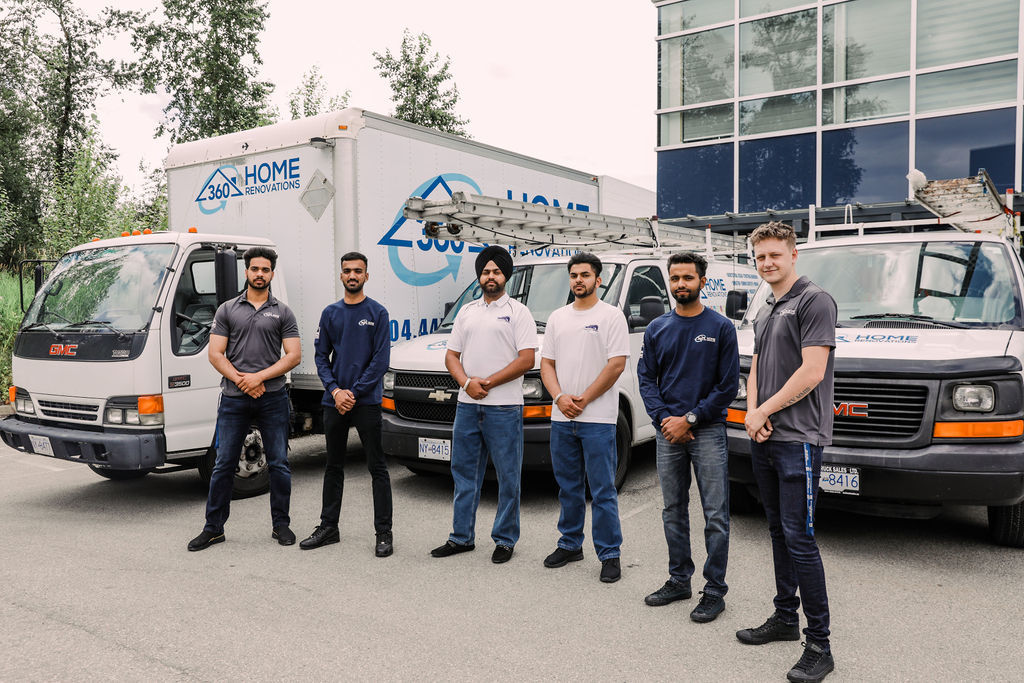 We are proud to be part of a family of companies including 360 Building Centre our showroom where we sell building materials and products, 360 Real Estate Group for buying & selling homes and project marketing, 360 Dream Homes for complete custom home builds and multi-family construction, and 360 Home Renovations for home additions and renovations. We have been recognized by Renomark, Havan, Schluter Systems and Worksafe BC.

We've Implemented COVID-19 Protocols – Come Visit Our Showroom
For the safety and health of our customers and our team, 360 Building Centre follows a COVID-19 checklist, practices social distancing, implements temperature checks, and has made masks mandatory.