A Bathroom Renovation Can Transform Your Entire Home
Bathroom renovations, which can be more constricting based on the space you have and your specific needs, are also something that can change your daily routine for the better. Installing a double sink or a new tub or shower, pulling up those old tiles and replacing them with stone or new colors can freshen up your bathroom with minimal effort and at an affordable cost.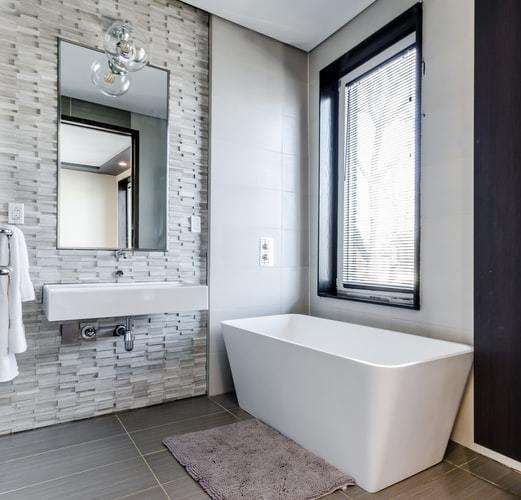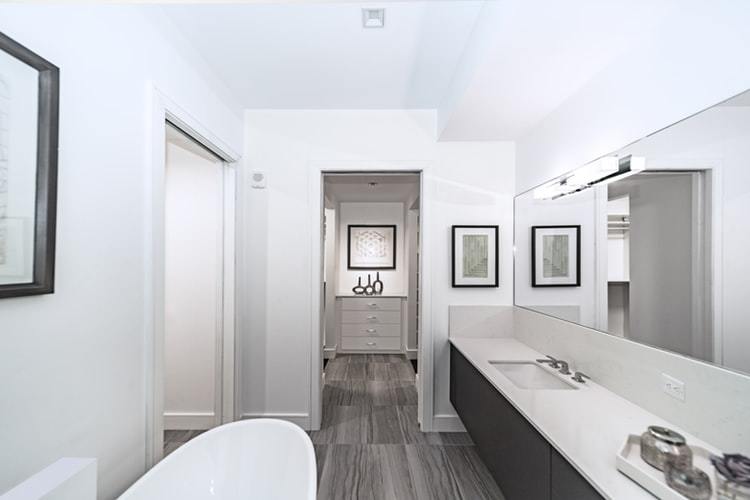 Efficient, and Non-intrusive
Our single room remodels or renovations are designed to limit the disruption in your home, and your life. Getting the project completed within the agreed time frame, and managing your quoted budget is always a top priority for us. We strive to keep the space as clean as possible, and once the job is complete our professional cleaners come through and make sure all you have to do is enjoy your new space.