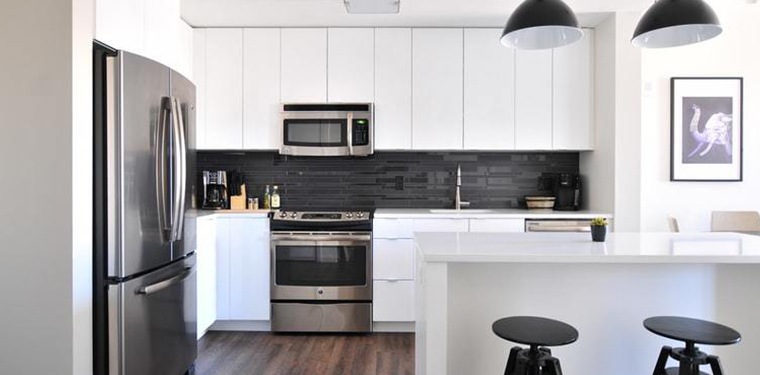 Elevate The Form and Function Of Your Home
One of the great things about a small kitchen remodel, or even full-scale renovations in these rooms, is just how much of an impact they can have on the overall feel of your home or commercial building. Whether you're looking to update the tiles, install new kitchen cabinets and remodeling services, or to start fresh with an entire redesign, we can help you accomplish your goals and elevate the form and function of the rooms you rely on every day.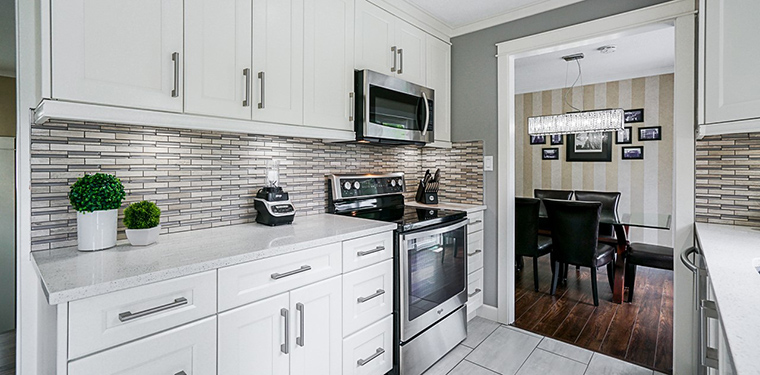 Make Your Vision A Reality
Our craftsmen are not only up to date on the regulations within your building but they also keep up to date on the emerging trends and designs for every room. When working with our clients, we take note of every detail they'd like to include and work tirelessly to make their vision a reality.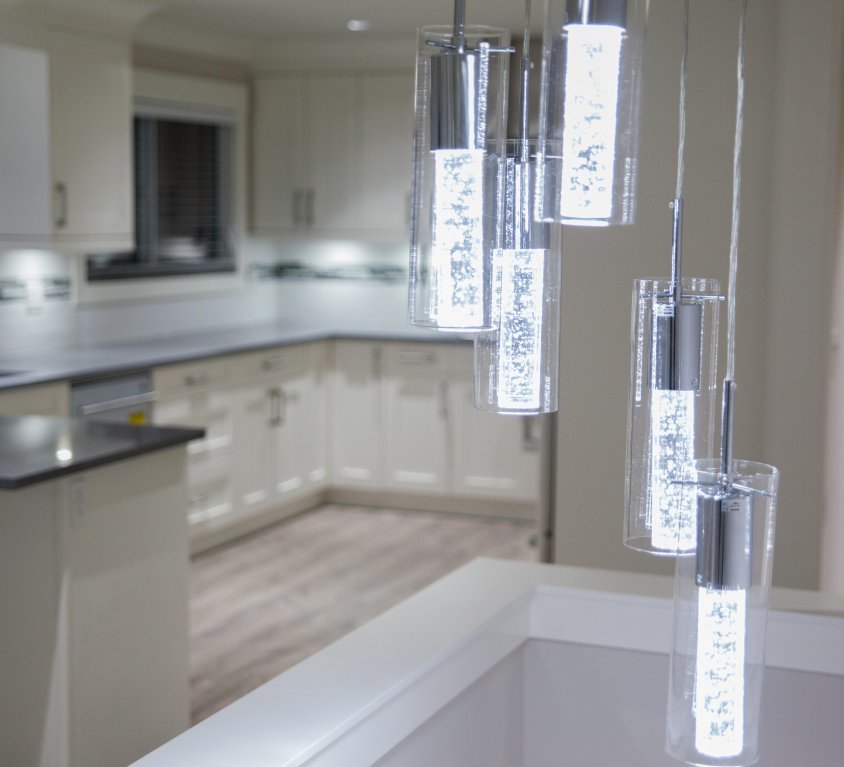 How Can A Kitchen Renovation Change Your Space?
A kitchen renovation might encompass a redesign from the ground-up, or you might want to start with small updates that will modernize your space. Even moving to a different style of cabinet or fixtures could make a world of difference.
Turn Your Vision Into A Reality
Even if you're not quite ready to renovate today, you can always meet with our consultants to get ideas on how your space can be improved. Give us a call to schedule an appointment and we'll get started on turning your vision into a reality.