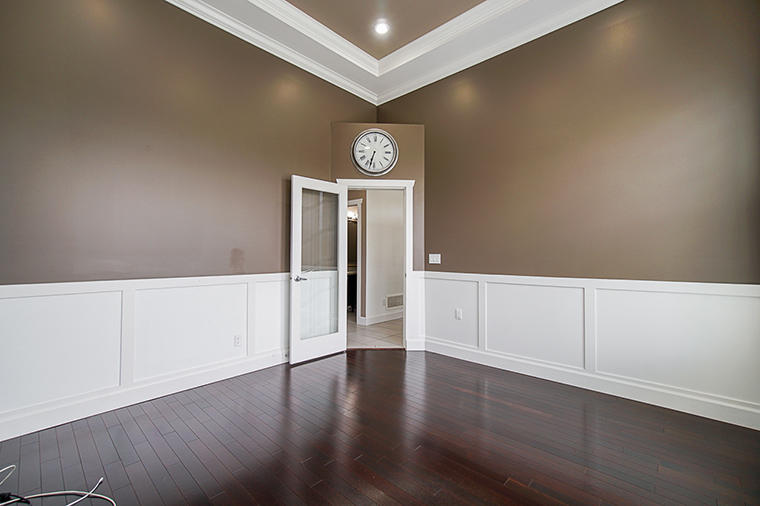 Our Team Wants The Best Flooring Option For You
Choosing flooring in a new home, commercial space, or as part of a larger remodel can make clients second guess themselves and their choices multiple times throughout the process. With so many options to choose from, you'll need to consider aesthetics and wear and tear from regular use before you make your final decision.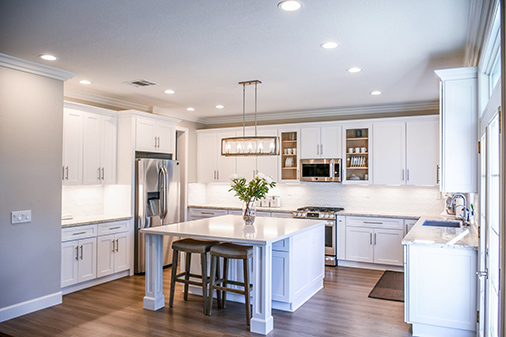 Vinyl Flooring And Tile
Vinyl or vinyl plank flooring is another common choice by home owners and in commercial buildings. These two options can offer up the widest range of design selections. Laminate comes in a wide variety of colors, patterns and designs, while tile options can range from marble, granite, porcelain or ceramic, among others, which gives you unlimited options for your dream floor in any area of your home.
Turn Your Vision Into A Reality
Call us today to receive a consultation and price quote, with no obligation for inquiring. We know how important it is for our clients to choose the contractors that work best for them, which is why we'll do our best to prove over and over again that we're the team for the job.