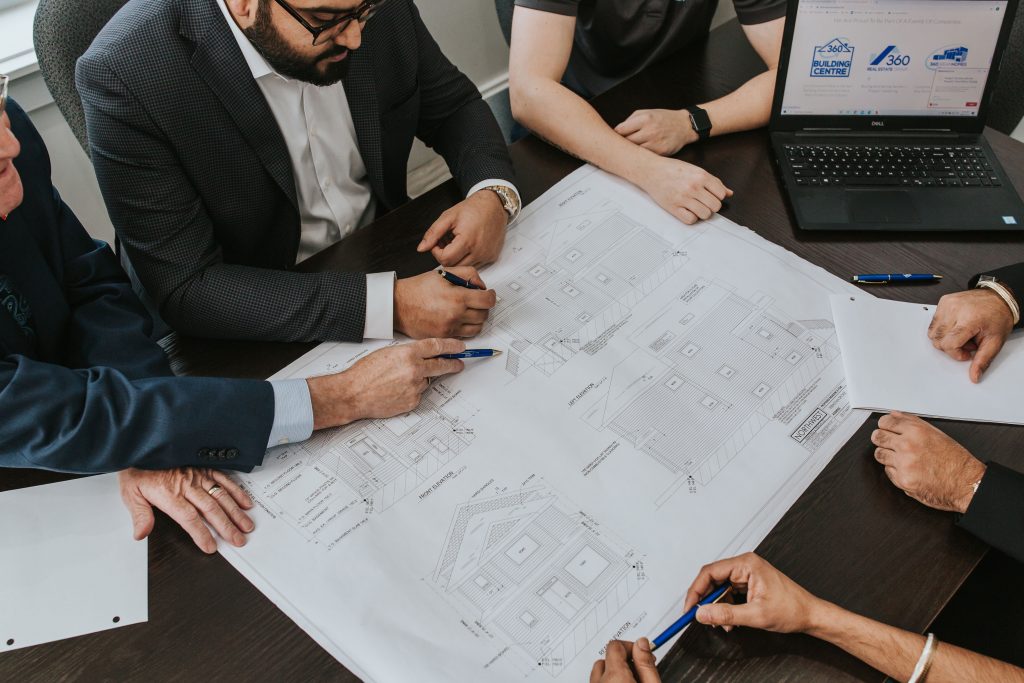 At 360 Home Renovations, spring is our busiest time. As people in the Vancouver area start to see the weather improve, we get a steady influx of renovation inquiries. First time renovators are often surprised by how much research and preparation goes into their renovation before any hammers hit the walls for demolition. We're here to say:
Start planning your renovation NOW.
March 20, 2021 is the first official day of spring, so be sure to use these last winter days to dive into your research, create Pinterest and vision boards, look at your budget, and start planning. All of this needs to happen before you jump into the "get a quote" phase.
Here are some things to keep in mind as you start to envision your dream space:
PLANNING
The first step is to establish the overall scope of your project. Will the current layout remain the same or will it change? If you have drawings of the proposed renovation, that is a great start. If not, we will gladly create them for you.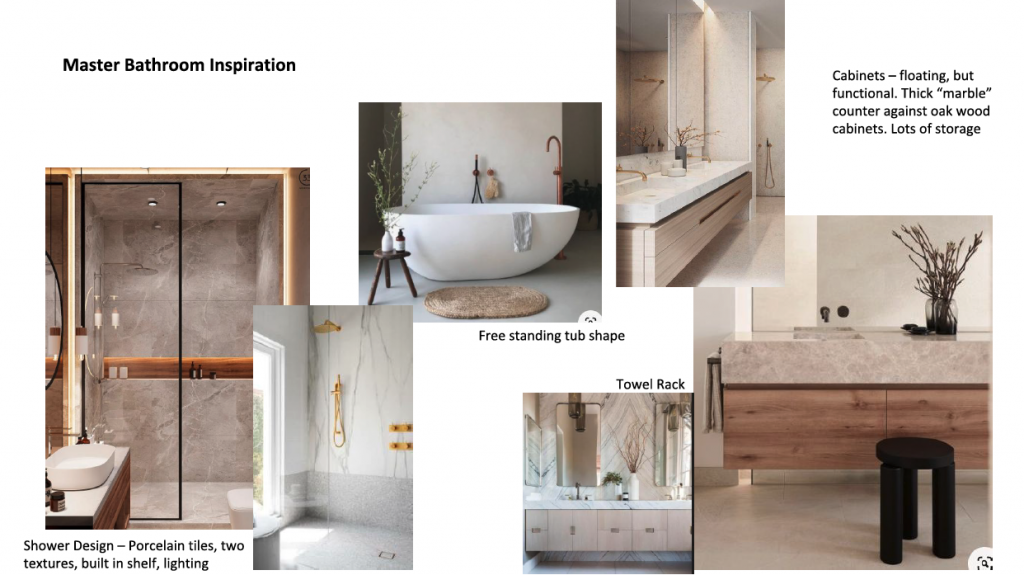 DESIGN
Brainstorm what you want your space to look like. This is a great time to pull up Pinterest or your kids' craft supplies to make a vision board with all those magazines you've read this year. (We have too!)
Do you lean towards modern or more traditional styles? Think about what would fit in the space and what features are most important to you, like furnishings or storage. Our team can provide design advice at our showroom — we love a vision board — or you can consult with an interior designer.
Something we always like to encourage is to think about a place that makes you happy and relaxed. So for a new bathroom, you might have a favourite spa or vacation spot as inspiration.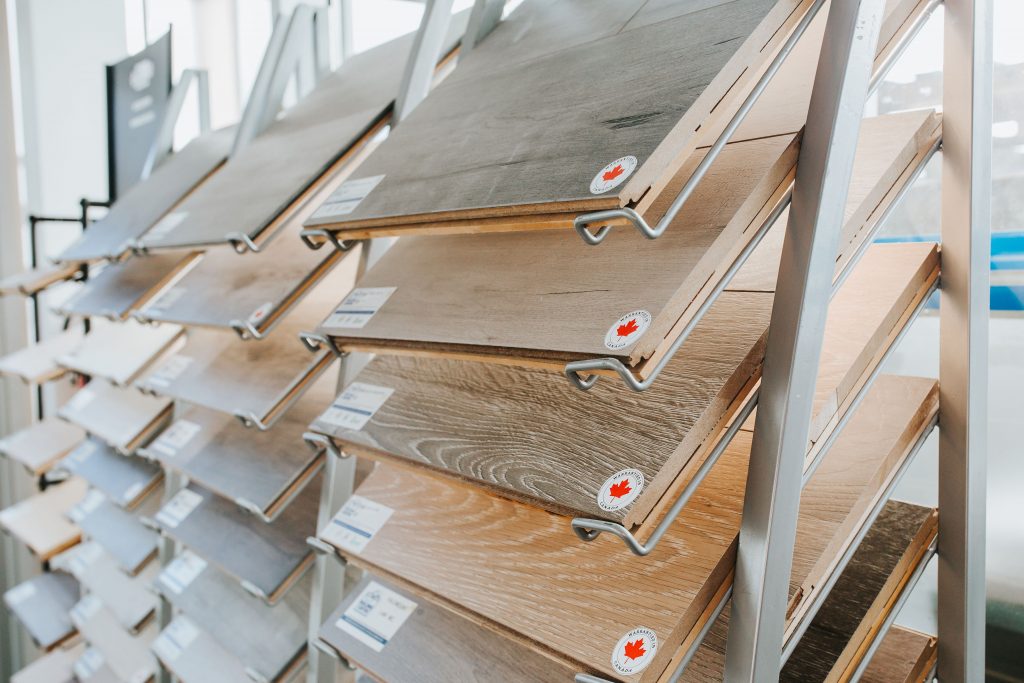 PRODUCTS
Consider your needs and wants, and compile a list of products, appliances and materials that appeal to you. Add these to your Pinterest or vision board. Then visit the 360 Building Centre for convenient one-stop shopping. We warranty all of our products and include installation to ensure everything is done just right.
BUDGET
Establish a budget for your project and secure financing. At 360 Home Renovations, we have an easy payment structure for our clients: 50% Deposit > 25% Progress Draw > 25% Final Payment
REQUIREMENTS
Determine if city permits will be required. This is done through research of municipal bylaws and BC building code requirements. If you're in a Strata unit, there are often a few hoops to jump through with your council as well. Don't let this deter you! We provide permit application consulting services and have extensive knowledge in Strata liaising to streamline the process. It's also important to confirm the age of your building. If it was built prior to 1990, it will need to be tested for asbestos. If present, it will have to be safely removed. All services we provide.
ACCESS
Decide if it is realistic to live at home during the renovation. Should our work prohibit use of the kitchen or bathroom(s), it may be better to arrange alternate accommodation. Our team will also require access to your home. This can be done by using a lockbox or in-person at specified times.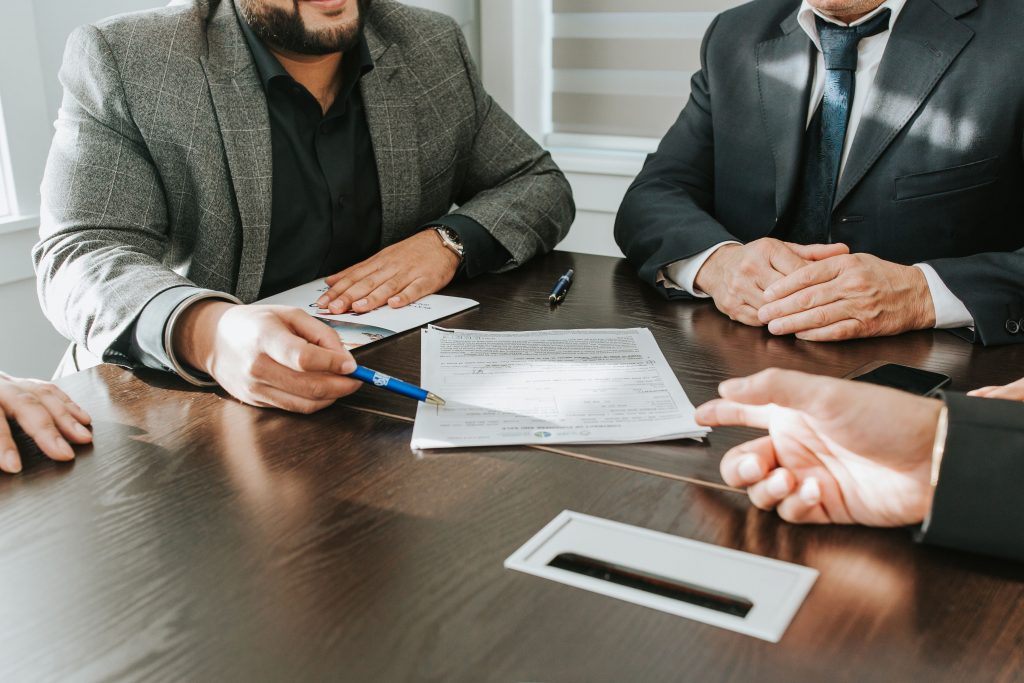 TIMELINE
Be sure to plan well in advance for your project and give us your estimated timeline. We'll ensure ample time is allocated for each step in the renovation process. Things to consider in your timeline:
Countertops cannot be properly measured or installed until cabinets are in
Your dream appliances may not be in stock or at a nearby warehouse so you'll need to account for lead time
Projects require multiple craftsmen through at different phases of your renovation, so we're coordinating the schedules of top professionals
We believe in full transparency of process with our clients and have outlined our full process in our brochure.
It's time to start planning! As always, you don't have to go it alone. You might be a few steps away from getting a tailored quote, but we're here to help you every step of the way. Any home renovation or build is full of questions and big decisions. Our team is here to guide you with confidence from budgeting, conception, and design through to the execution and finishing touches. Get in touch for a quote, or visit us in our Surrey showroom.

360 Home Renovations is dedicated to building the structure of your dreams. We specialize in commercial and residential renovations.